CNC FOLDING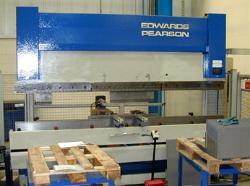 Edwards Pearson RT4 100 ton with 3100mm maximum bending width, 6 axis back gauge and lower beam crowing. 3D colour control DNC linked to offline programming software

CNC PUNCHING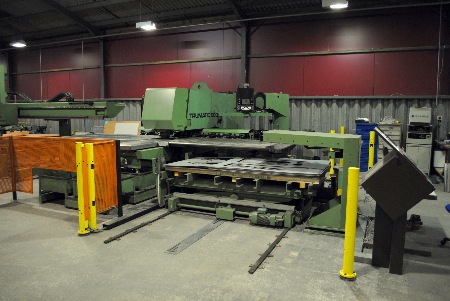 Trumpf TC500R FMC equipped with Trumalift sheetmaster sheet metal loading, unloading and part picking/sorting system. Trumagrip 500 for scrap removal, Trumasort L 4 pallet part sorting system, Trumasort R4 4 bin small parts sorting system, Trumatool 40 extra tool storage system for extra and stand-by tooling. Direct DNC linked with TC-Cell tool management and NC from RADAN CAD/CAM programming system

CNC LASER CUTTING

Trumpf 3030 3.0Kw Laser cutter with plate load and part unload/sorter. Maximum working envelope of 3000 x 1500 x 20mm in mildsteel, DNC linked to RADAN CAD/CAM profiling software

POWDER COATING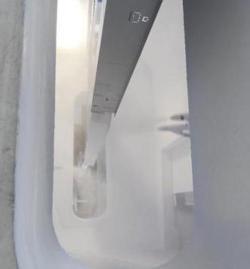 PED infra-red oven with adjustable width for varying parts sizes, 2 stage pretreatment de-greasing system for part clearing and Nordson spray booth with automatic powder recovery system. 60 metre track circuit and variable speed control.

MIG WELDING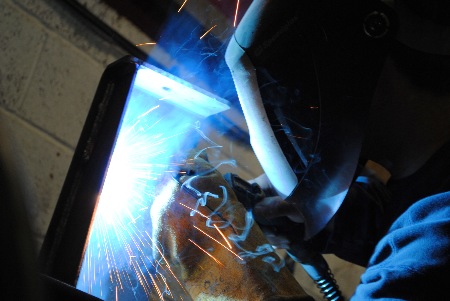 Mig welding of mildsteel and stainless steel items from 1.0mm to 50mm thick.

SPOT WELDING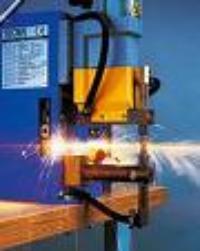 35 KVA spot welder for welding flanges and two different items together to form one part. mildsteel and stainless only from 1.0mm to 6.0mm in total thickness.

STUD WELDING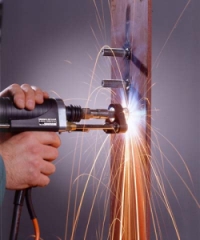 Stud welding from M3 to M8 can be welded to any mildsteel plate with a maximum stud length of 30mm

SHEET METAL ROLLING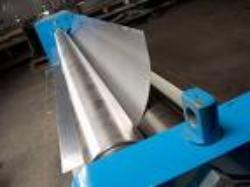 Sheet metal plate rolling of a maximum plate size of 2000 x 3.0mm (mild steels) cones and shaped plate rolling can also be done.

MATERIAL CAPABILITIES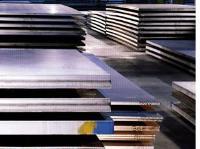 Materials Ferrous and Non Ferrous can be profiled to any shape in sheets from 500 x 500 to 3000 x 1500 and in the following thickness

Mild steel

(CR4, HR4, 43A, 50B etc) 0.5 - 20.0mm

Stainless Steel

(304, 316, 321 etc ) 0.5 - 15.0mm

Aluminium Alloys, Copper etc

0.5 - 10.0mm